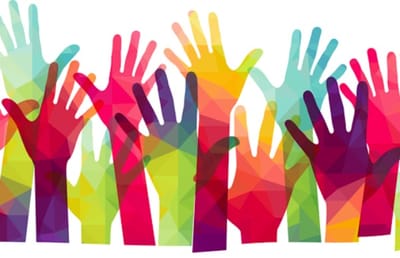 Founded in 1979, Concerned Citizens for Roslyn Youth, Inc. provides after school academic support, summer recreation, youth employment, referrals and advocacy services for financial, housing and legal counseling.
Approximately 20 years ago Concerned Citizens for Roslyn Youth, Inc. relocated to the Hector Gayle Roslyn Community Center, named after the then Executive Director of the Nassau County TNH Urban Renewal Project, now owned and operated by the Town of North Hempstead. The community center was designed as the result of a feasibility study conducted by Parish, Pine and Weinter on behalf of the Urban Renewal Project and with a tremendous amount of input from CCRY, Inc. It was forged out of a community vision.
For 40 years, CCRY, Inc. has provided comprehensive programs for the benefit of, but not limited to, the youth and families of the Roslyn Union Free School District.
Our organization is supported by:
Roslyn School's Community Service Students and Honor Society
The Town of Oyster Bay Workforce Partnership Youth Employment and Training
Nassau County Health and Human Services Office of Youth Services
Member Item Senator Elaine Phillips, 7th District of the New York Senate
Roslyn Public School District Clubs
ISLAND HARVEST
Roslyn Public Schools Coordinating Council of Parent Associations (CCPA)
UJA-Federation of NY - SUPPLIES FOR SUCCESS
Private Donors